Welcome To Your New Workspace
All of your work in one place: Tasks, Docs, Chat, Finance, and more. SAVE 7.5 HRS/DAY
Contact Us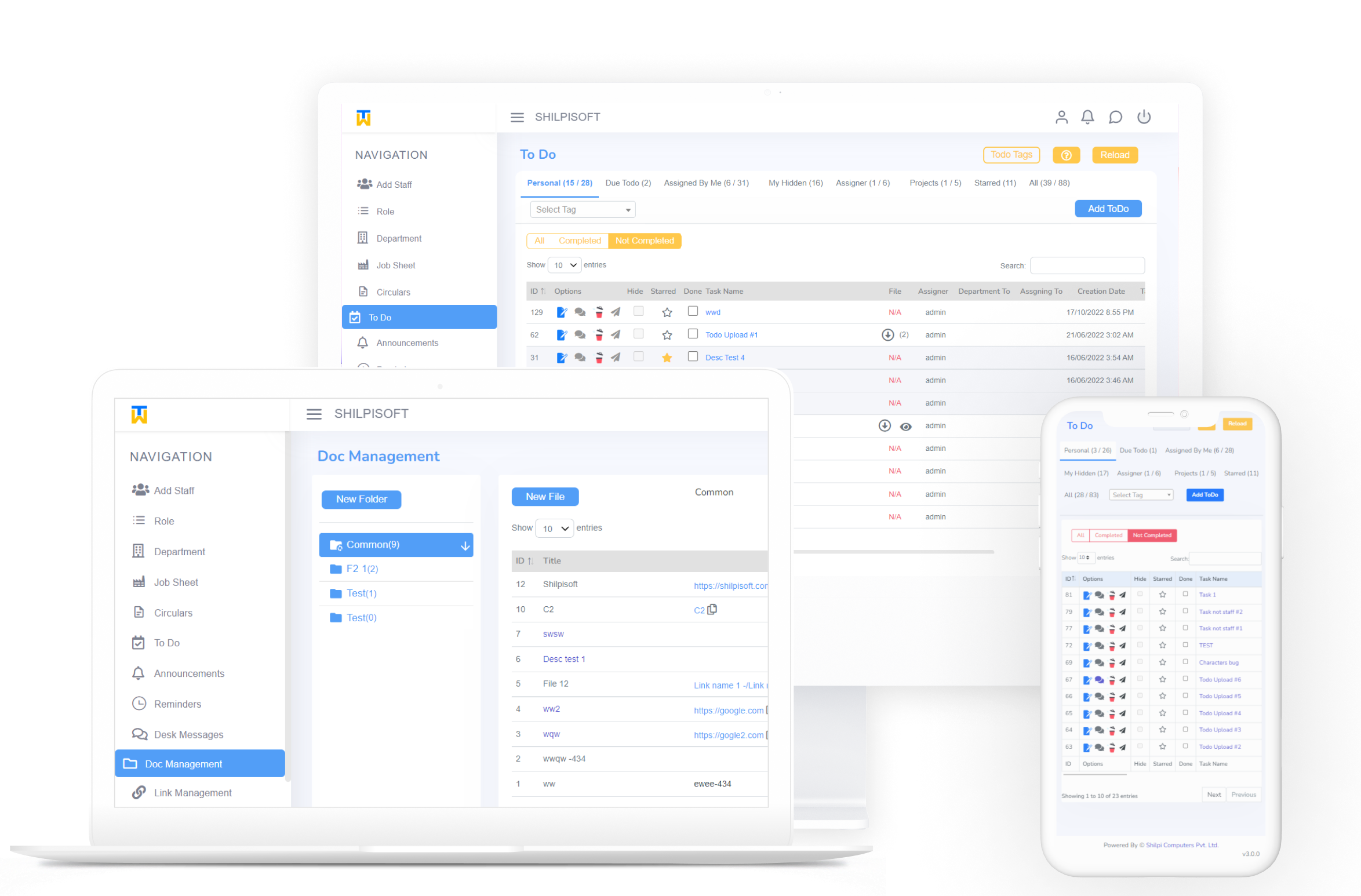 All in one work management software
Stop looking for your business software needed in seprate app. With Work Teams, it's here everywhere for every device
Perfit fit
for every journey
Whether you work solo, with clients or with a team. Work Team is incredibly flexible to fit your unique needs. We have been proving features that will make your land your employees and business life.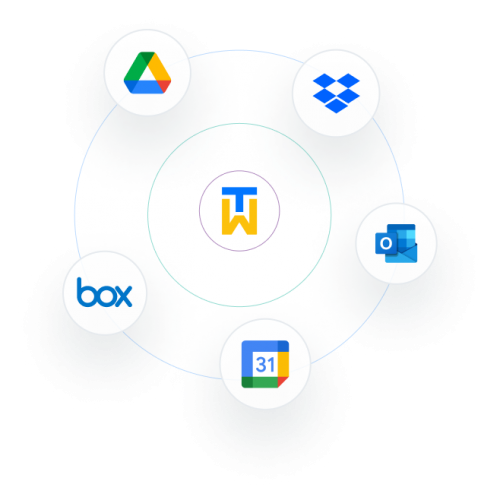 No More
Painful Integrations
We've spent a decade crafting Work Team to work your way. Effortlessly personalise everything and turn features on/off to create your very own setup and workflow. Why we need integrations when we have one product that can work for you in every possible way. We here to save your cost.
Here is what our clients are saying about us
Our customers have given us excellent reviews for our stock broker back office product. They love the ease of use and the fact that it has saved them a lot of time and money.
Replace your multiple app system and make word easy for you