Developing Solutions for the Internet of Things
The SCL Team incorporates front-end aesthetics and usability with industrial strength architecture and back-end support. We will enable you to reach the new market and expand your existing market by maximizing the effective use of communication and technology. Shilpi has a large team of solid Java experts skilled in the development of three-tier enterprise web-based applications, rich client applications (J2EE, JDBC, Servlet, JSP, PHP, Ajax etc.), client-server desktop applications.
Device management
Data Aggregation
Processing Big Data
Reduce Operational Costs
Security features development including SSL / TLS encryptions, Multifactor Authentication (MFA), One-Time Passwords (OTP), Identity Access Management (IAM), Role-Based Access Control (RBAC), Single Sign-On (SSO), and more.
QUALITY ASSURANCE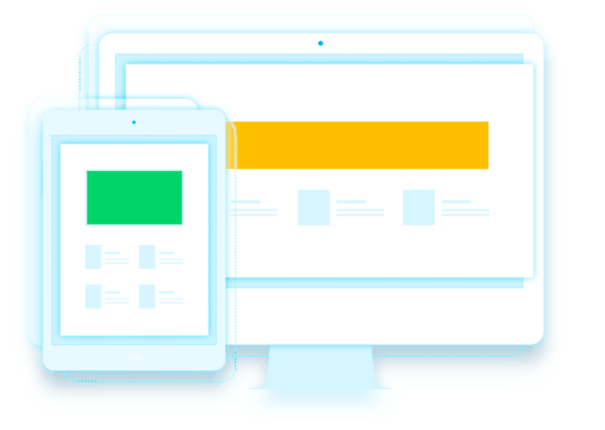 Unlock mobility for your business growth
We provide full-cycle development of iOS and Android applications from requirement gathering, mockup design and implementation, to product release and continuous development.
Fast Project Start
Active Сommunication
Design and UX/UI Engineering
Perform User Acceptance Testing
Provide general client support
Allocate team members to fix bugs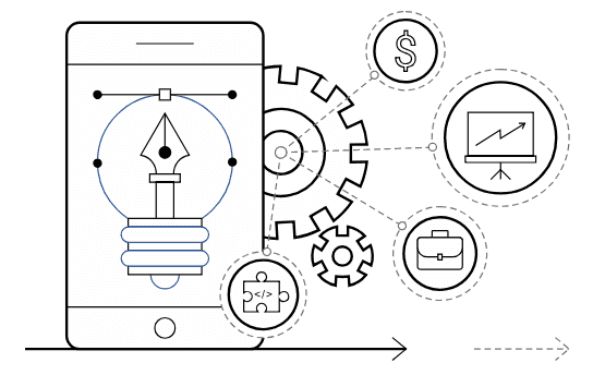 Cloud Computing
Make Your Business Flexible

Many small businesses are migrating to the cloud and experiencing benefits that were never possible before.

Shifting to cloud solutions improves the mobility of your business and reduces cycle times, allowing you to make changes to your software faster and safer.

Lower costs




Increased flexibility in accessing your business data and applications

Better Collaboration

Reduced Risk

Improves Efficiency

Automatic Updates

Scalability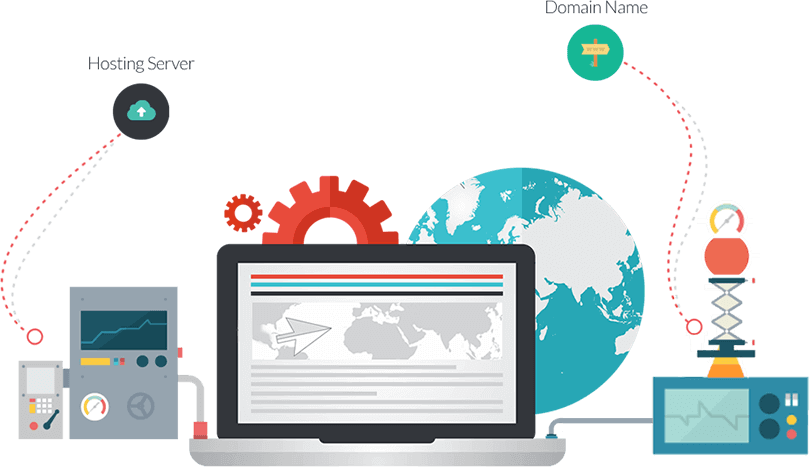 Consulting
Doing the right thing Grow Up Your Business.
It Consulting Services

At Shilpi Consulting, we take time to understand your business needs, the Information Technology (IT) challenges your enterprise faces, and expectations it has.

Analysis
Strategy
Performance
Improvements
Latest Tech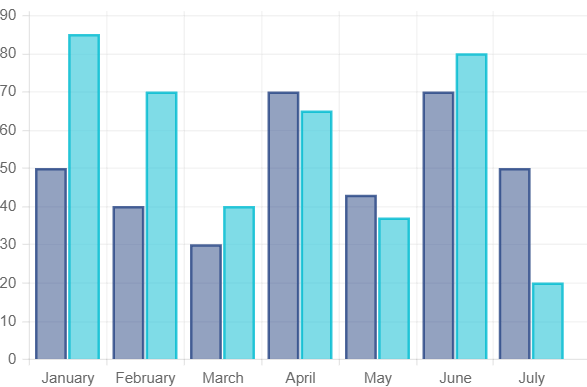 Migration
Data Migration & Software Upgrade Services

In today's modern world, technology is growing at a faster rate than ever before, which can leave some businesses behind. You can no longer maintain the same technology and IT infrastructure that you've become so familiar with. These days more than half of the business applications are getting migrated to the cloud from mainframes and legacy systems among others.

Shilpi offers a variety of services to assist you with migrating data to support your data management strategies and needs. By coupling these services with the software solutions we offer, we are able to migrate both clinical and non-clinical data between various storage platforms and devices or from one proprietary system into an independent clinical archive.

Which applications to migrate and when

Existing legacy applications, data, and interdependencies.

The required effort and risk associated with moving workloads to distributed environments.

The expected costs and financial gains of migration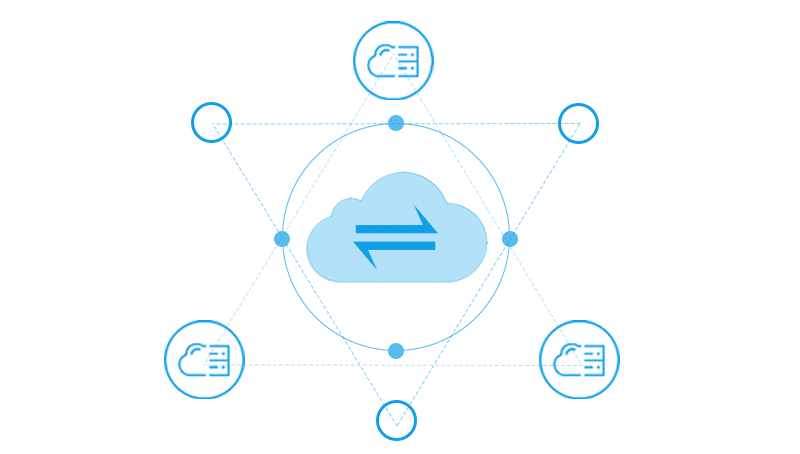 We Are Creative
Want to build your website with a team that establishes a clear design process, meets deadlines, and delivers a spot-on end result? Our decade-long experience has allowed us to craft an efficient design process that brings solid results to our clients quicker.
Front-end/backend/web services (website/admin panel/API);
Such integrated features as live chat, Google Maps, Facebook, PayPal, LinkedIn, Twitter, Google Checkout, etc.;
Full development cycle from idea to deployment and further maintenance.
Design references
Cross-platform experiences design
network security
full translation and international SEO capabilities
We'll implement a strategy that will drive the right audience
Increase your business revenue by more than 50% simply because you have more reviews than your competitors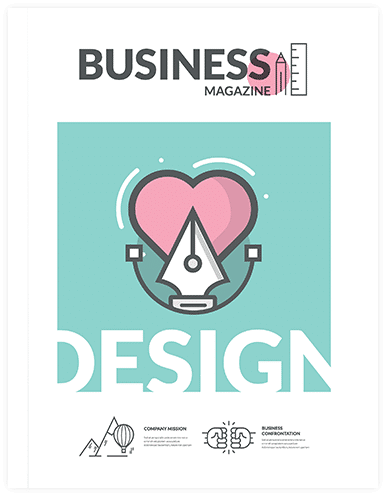 Bulk Email Marketing
Despite the rise of instant messaging and SMS, email still remains the tool of choice for communication, especially for business. Shilpi now offers modular, scalable and affordable bulk email solutions to help you get more clients, achieve a commanding market position, reach out and establish connections with existing customers and achieve better productivity.
Web-based mass email sending setup that you can use from anywhere
Creation of personalized newsletters, mailers and promotional material with the right, target specific content for permission-based mass campaigns
Affordable packages, monthly pay as you go schemes and more
SPAM FREE Emails, 90% Inbox Delivery
Unsubscribe Facility Available: If someone does not want to receive an email from any particular user then they can unsubscribe this email after unsubscribing them will never receive promotional emails.
Get in touch with us to know just how Shilpi will change the way you reach out to the world through email.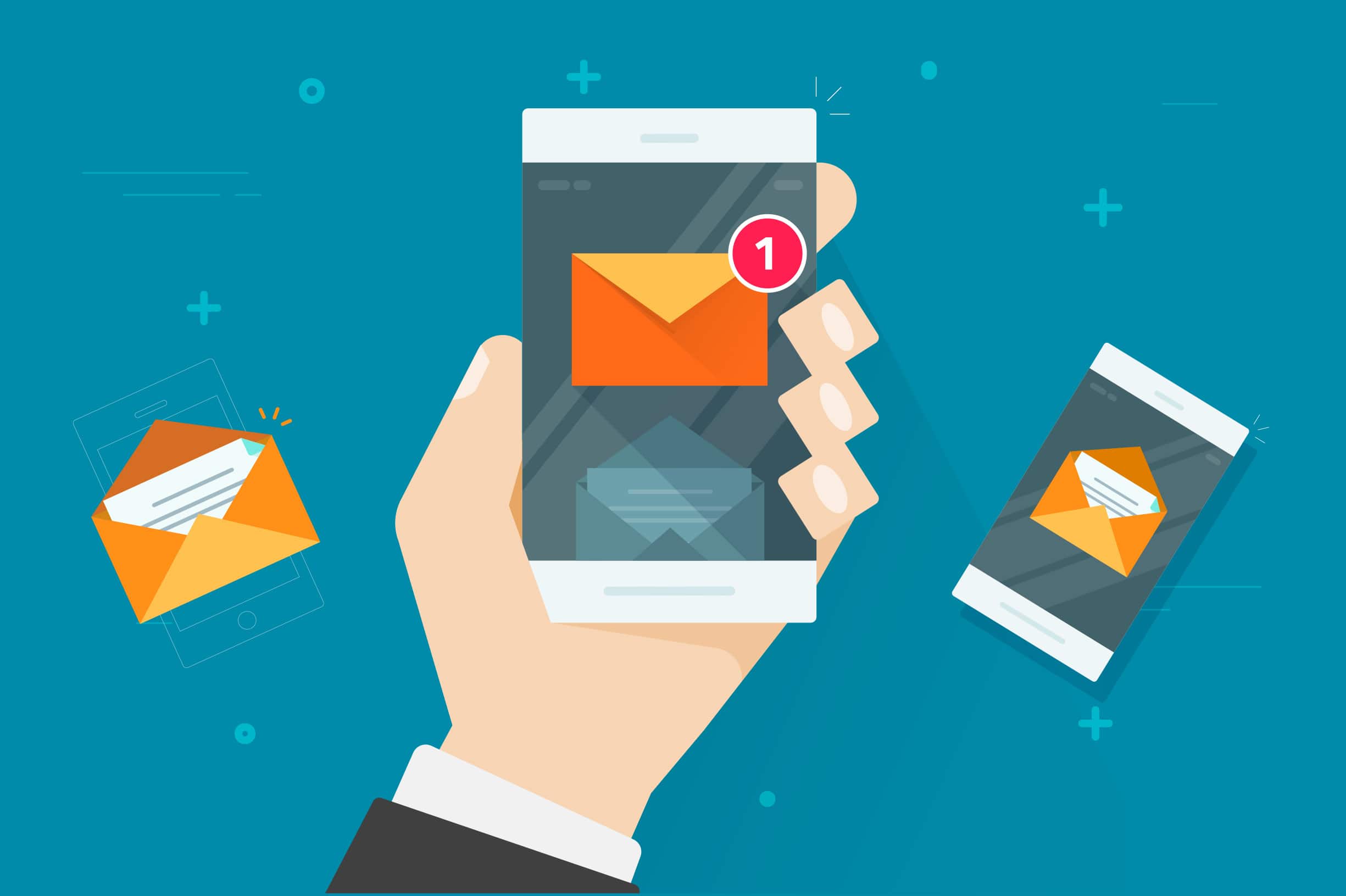 Interested? Let's get in touch!
Explore new ways to challenge yourself with the right balance of training and motivation.