India's Biggest Name in Back Office For Share Brokers
Its time to give your business
Simplified Accounting
GST Compliance
Automated Invoicing
Quick Reimbursements
Zero Paperwork
Easy Spend Tracking
One Touch Reporting
Read more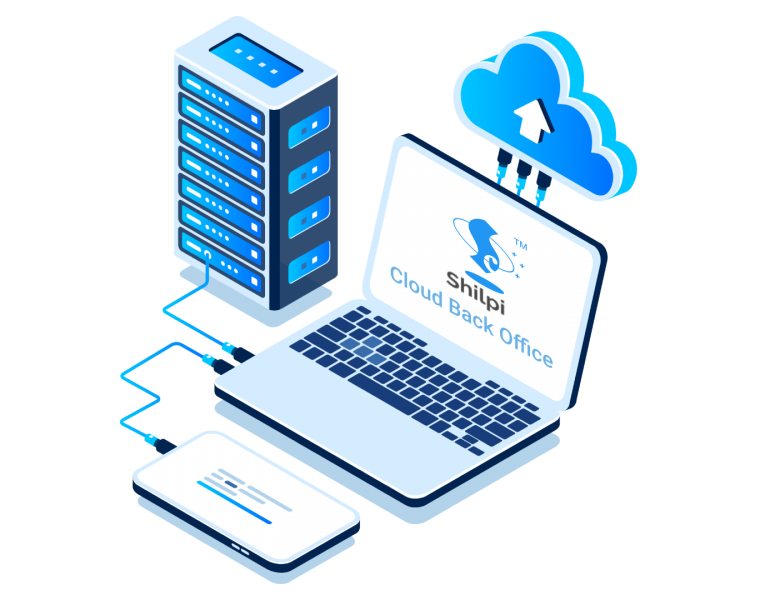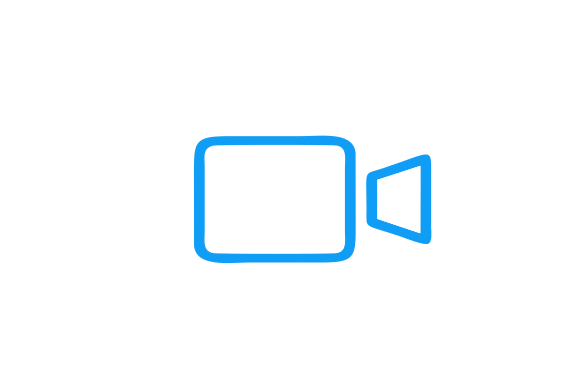 Who we are
Shilpi is a global full-cycle software development company with niche expertise and a focus on the latest technologies. Since 1992, we have been helping broking houses achieve their goals with impactful, industry-specific software solutions.
Our Proven Process
With a uniquely experienced, creative, and skilled team, Shilpi will build you a better product through
collaboration, outside-the-box thinking, and comprehensive quality testing.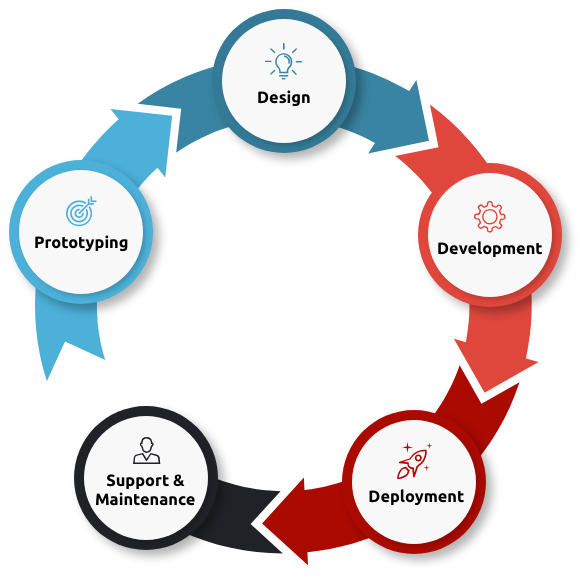 Introduce the highest level of security and automate your operations with our Shilpi solutions.
Advanced software solutions that take broking into the Digital Era.Tackle Big Data and improve your operations with FinTech solutions
Use cloud computing solutions to create a scalable, flexible, and connected enterprise environment.
Your leads are only as good as the information you capture. Shilpi LMS takes the burden of managing leads off your shoulders, so you can focus on more important things….like closing deals.
Shilpi offers flexible fee structures to fit the needs of your business. Options include work for hire, fixed price development, revenue sharing, equity participation, time and material costs, and monthly fixed price team costs.
Our dedicated support portal is accessible 24/7 for all existing Shilpi customers. Log on today for updates or to raise a support ticket.

Shilpi Support