Focus On Sales
We will manage the rest
A simplified, Easy-to-use and Affordable Lead Management System
Welcome your visitors with elegance and flexibility
Get the ultimate tool and learn how to grow your audience and build an online business.
Set reminders

Account & contact management

Territory management

Set targets

Distribute leads automatically

Case management

Track meetings
Customization
Integration
Development
Support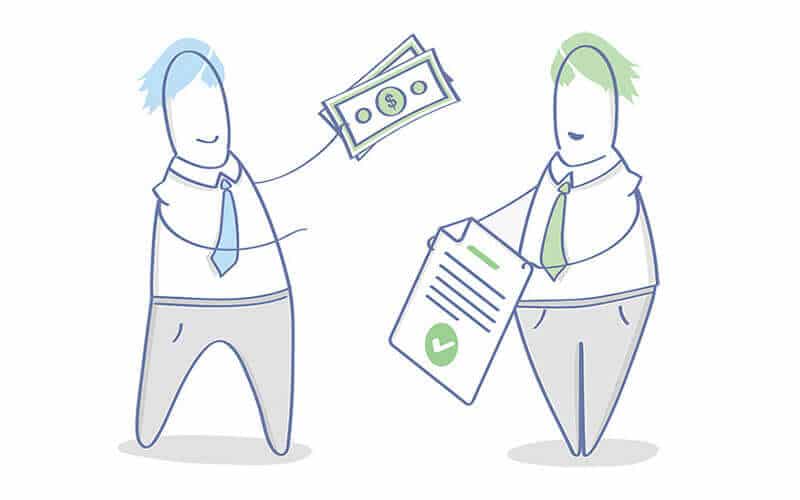 Convert leads to deals
Shilpi LMS lets you track all the right information about your leads. The rich activity timeline lets you see and access the most up-to-date contact information while understanding best practices and relevant documents using Sales Path. You can even see where a marketing campaign lead came from, read the relevant insights you can act on, and write and track emails from the CRM solution. It's everything you need to convert more leads, faster.
Route and assign leads to the right person
Prioritize your leads using codes-Hot, Cold, Warm
Keep a record of all the Follow-Ups and meetings.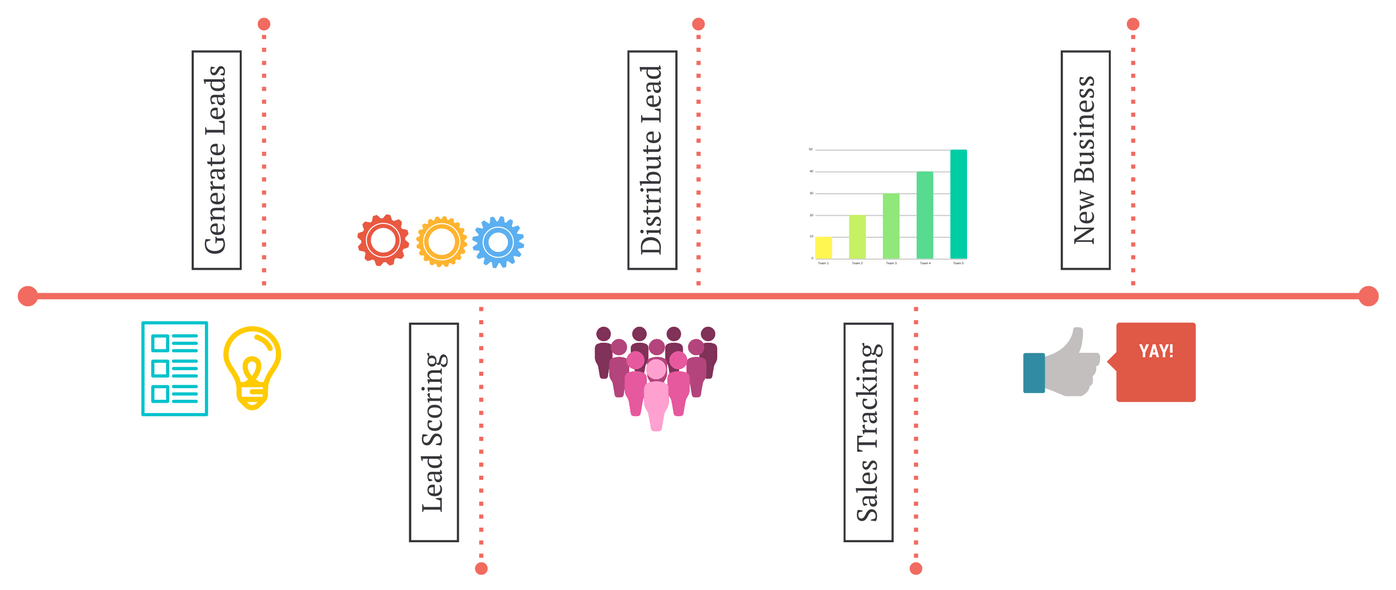 Fully Featured CRM Features
Informative dashboards
GridBlocks provide you with everything you need to build a larger page. They contain a variety of content elements, such as images, buttons, headings, and more.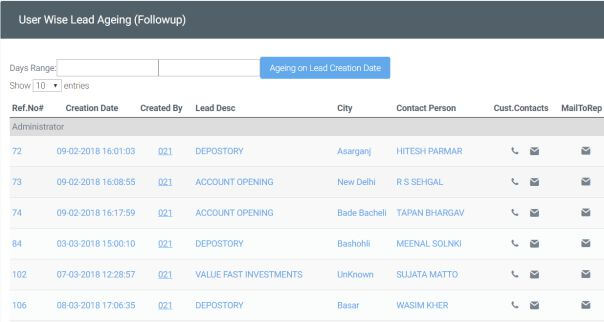 CUSTOMIZED REPORTS
When your business needs to compete in a global market, it needs to stand out as a shining example of how to do things the right way in your industry. Our professional development programs help you do that!

Role Management
In Shilpi LMS, you can set up the organization-wide hierarchy using Roles. Users at a higher hierarchy can always access all the records of at a lower hierarchy. For example, a Sales Manager can access all the Sales Reps' records whereas Sales Reps can access only their records.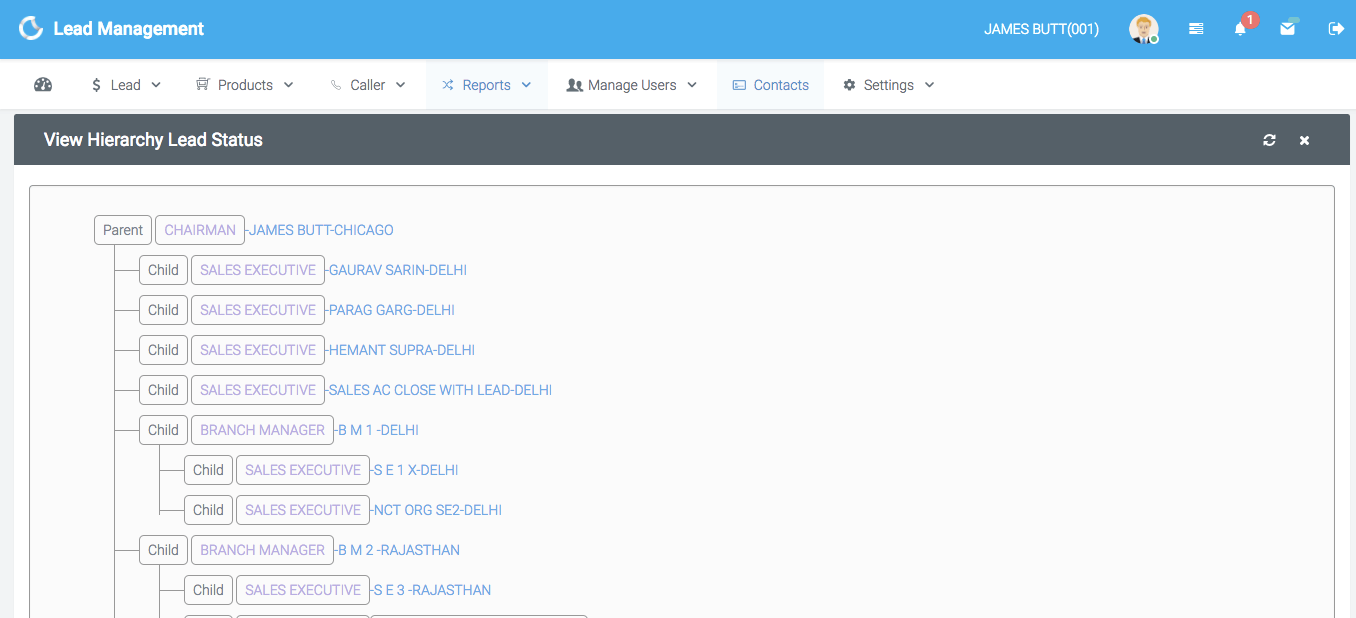 Task Management
In Shilpi LMS,Task management can help either individuals achieve goals, or groups of individuals collaborate and share knowledge for the accomplishment of collective goals.
Helps you to organize, assign tasks and prioritize tasks using color codes all from one place.
Proper schedules, continuous uninterrupted workflow with no delays and finish projects on time
Eliminates the need to remember all tasks and makes you more productive by sending timely reminders
Keep all the record of tasks of all the employees working under you.
It lets you send notification SMS and email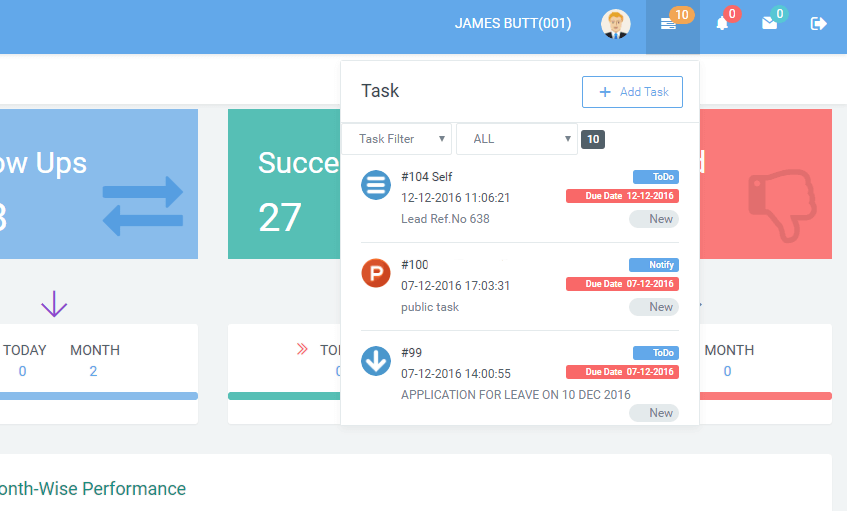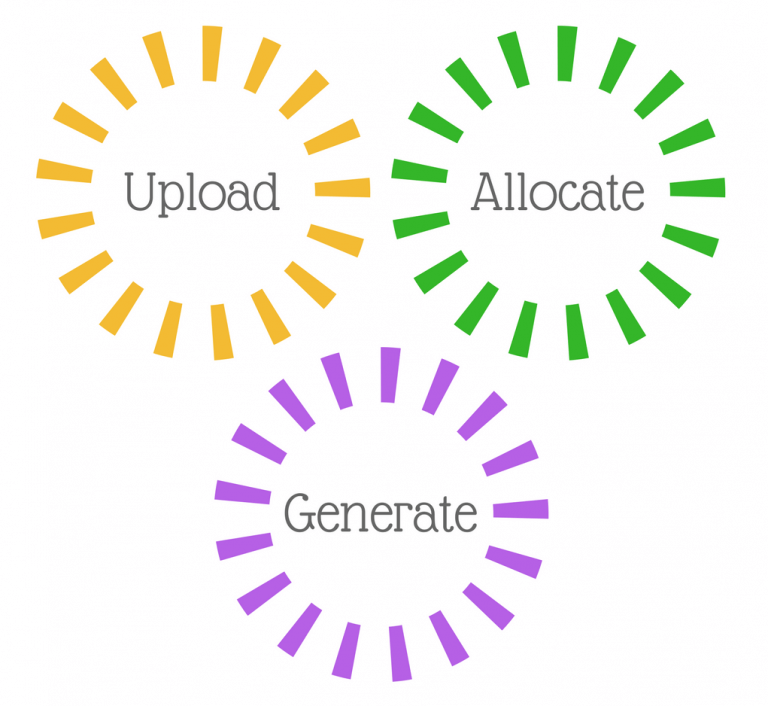 Set up your own call center
Let's face it – a special event is something we look back on for years to come, remembering the good times we've had and the wonderful people we've shared our lives with. Capturing that event is just as important as any other detail you need to work out. My photography will help you capture the magic of the moment, whether it's a graduation, wedding, anniversary, baptism or similar special moment in your life.
You can upload different sheets of different products, different cities.
Proper sheet allocation
No need to feed all the contacts, now import all the contacts and convert them into leads.